Halswell's boutique subdivision just minutes from central Christchurch
Discover sixty-six sections bordered by green open spaces
Country living
without the commute
Many people want to live in a rural setting but are put off by the thought of spending hours each week commuting. At Halswell Downs you can have the best of both worlds – a tranquil country setting just 15 minutes' drive from central Christchurch.
There are a variety of section sizes available at Halswell Downs to suit buyers of all ages and stages of life. Sections enjoy good sun and views to the Port Hills.
Covenants to protect
your investment
Covenants will be in place to ensure appropriateness of design and quality of all homes built at Halswell Downs. We will supply visually appealing internal boundary fencing to enhance the village feel of the development (for further details, please refer to the sale and purchase conditions).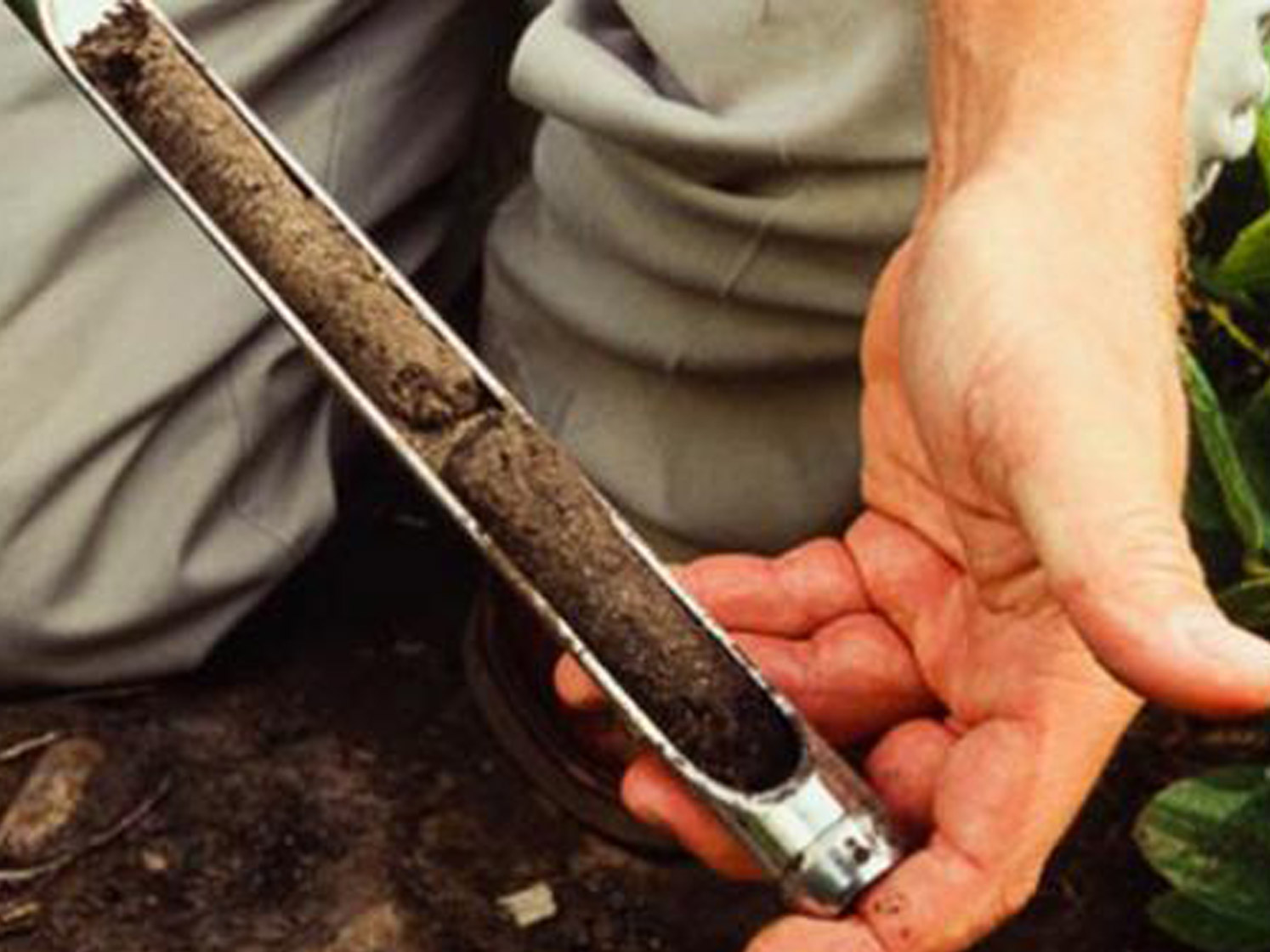 Geotechnical
assessment completed
You will be buying a TC2 section and a full geotechnical report will be provided for your site.
For all enquiries,
please contact
David Mortimer
021 873 328
david@halswelldowns.co.nz
Subscribe
Be the first to hear of new stage releases and updates at Halswell Downs